To build lasting relationships with our clients so they can build lasting relationships with their customers.
To lead the industry in translating problems into strategic opportunities.
To be the choice of Consulting Services and Project Management for innovative problem solving and large scale projects.
Mr. Anil Kasodekar, Managing Director
B.E.Civil, MBA
Encore is committed to working persistently with our clients to achieve their goals of building a professional working relationship. We are consistently working to ensure excellent customer service, increasing both the quality and variety of our services through internal growth and creativity. We adhere strongly to our values ensuring client satisfaction in all business interactions.
We are associated with reputed consultants for Liasoning, Architectural design, Structural design, cost / estimates, etc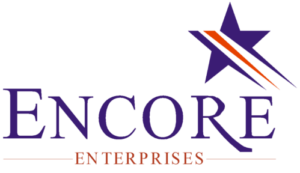 Project Management Consultancy
encoreenterprises12@gmail.com
B-18, Sundar Garden, Bhelke Nagar, Kothrud, Pune - 411038.