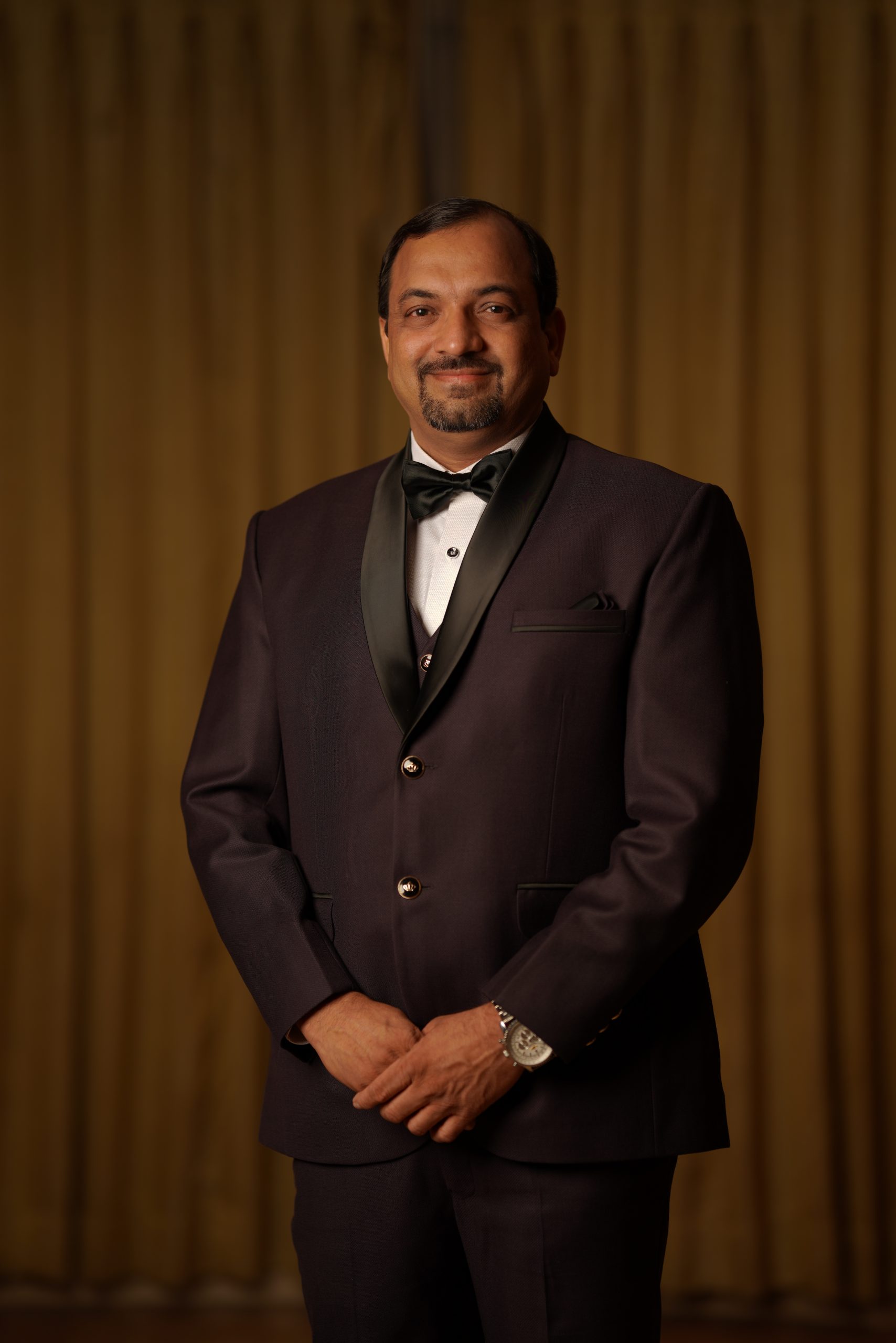 Mr. Anil Kasodekar
B.E.Civil, MBA
More than 32 years experience in handling fast track residential and commercial projects across India and overseas. He has been extremely instrumental in working closely with clients, consultants to deliver top quality construction facilities on time, suiting the framework of budget. He is well versed in all aspects of site co-ordination right from task scheduling to project planning, time management, costing and quality control. His insights have been immensely commendable in defining project feasibility, JV proposals and streamlining the process of sales & marketing. He has successfully completed and handed over more than 20 large and small projects to the satisfaction of customer.
Dr. B.T. Badhan
Ex. Asst. Commissioner, Cooperation & Registrar Cooperative Societies, MH – Society Consultant/Advisor.
A.R. Nene & Associates
Architects, liasoning & building approvals.
DCAD Valuers & Consultants (Pinnac Consultancy)
Land records, land revenue & valuation.
KK Associates (Mr. Madhav Karandikar)
Mr. Rohan Karkare
RKA & Associates, Structural Consultant
M/s. PSP Group & Associates
Projects Completed as Project Manager – Overseas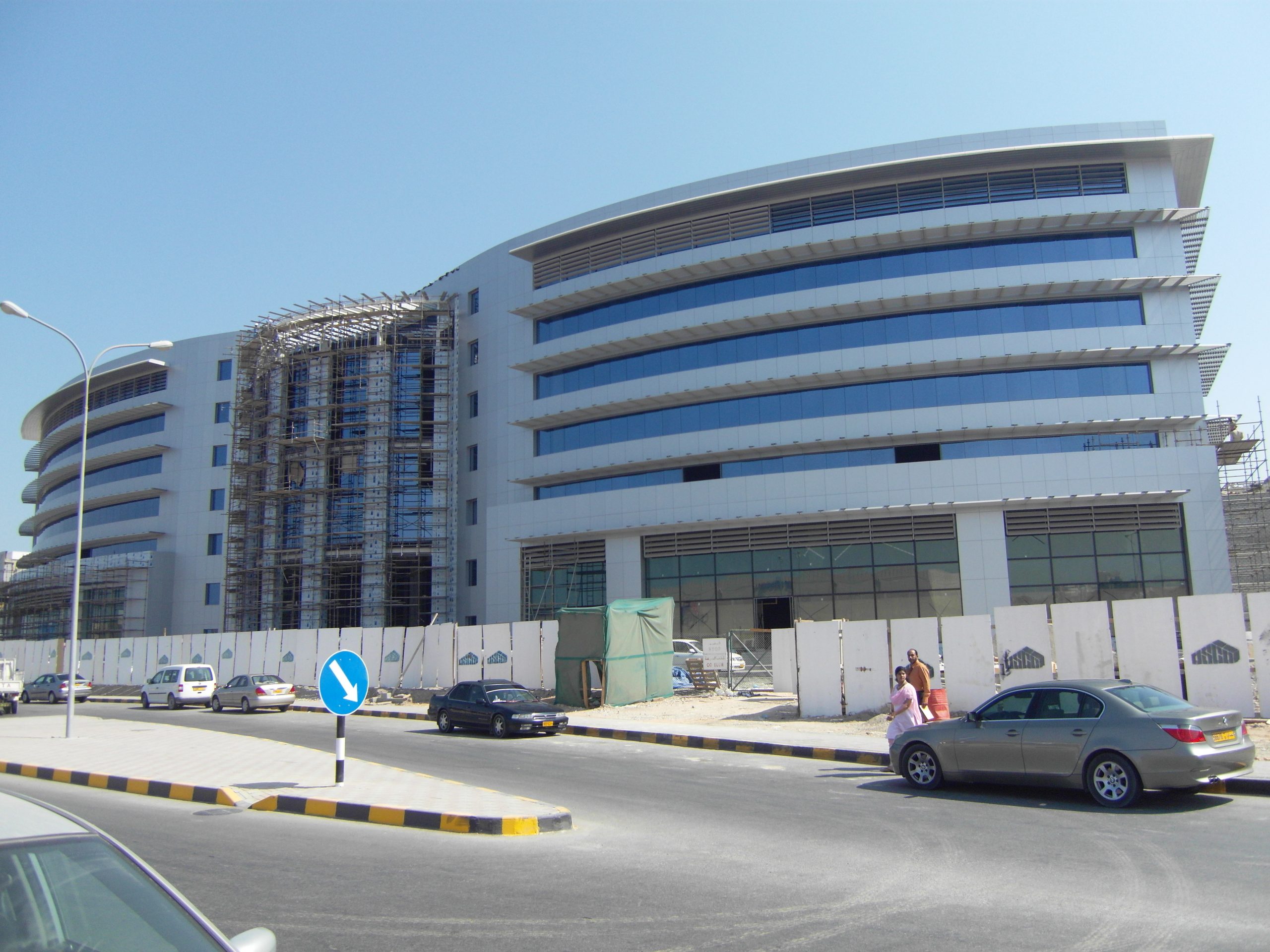 Corporate Office Building for Suhail Bahwan Group, Muscat
Residential Development, Muscat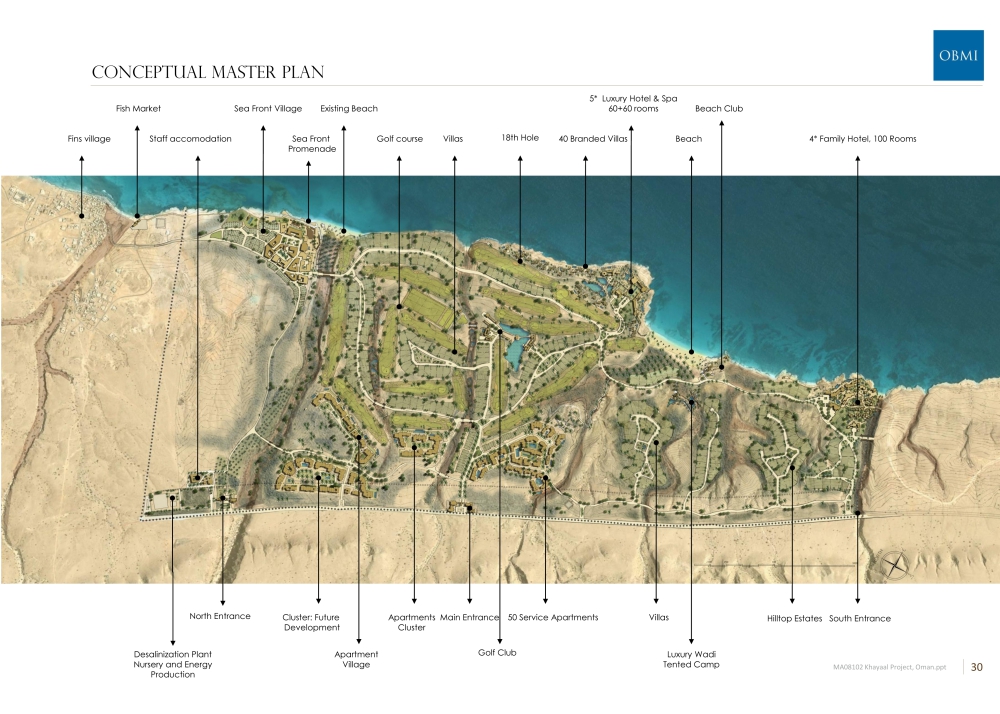 Tourism Development, Muscat

Villa at Palm Jumeirah, Dubai

Corporate Office Bldg. BCT, Muscat
NRI Sea Woods, Nerul, Navi Mumbai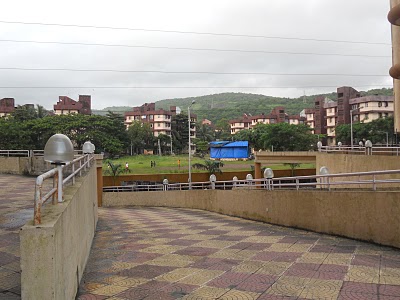 SBI Housing Complex, Nerul, Navi Mumbai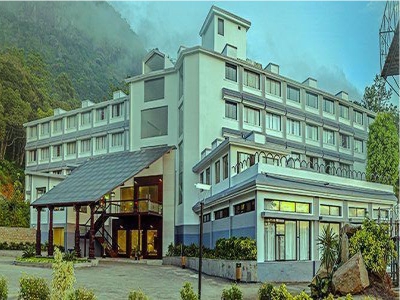 Sterling Holiday Resort, Lonavala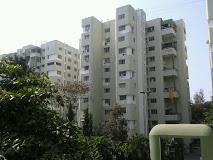 Godrej Eternia – B Commercial Development

Godrej Eternia – C Commercial Development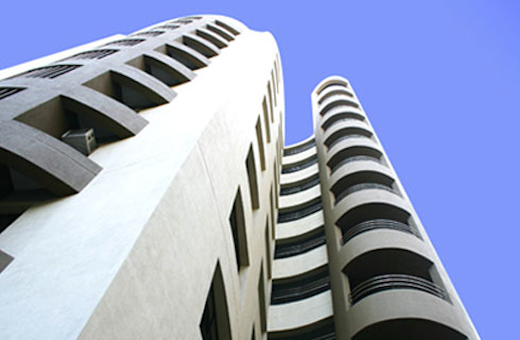 Godrej Sherwood Residential Development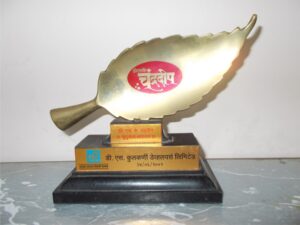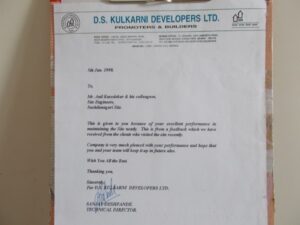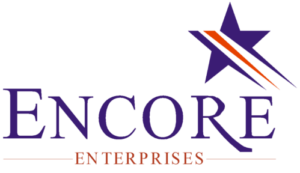 Project Management Consultancy
encoreenterprises12@gmail.com
B-18, Sundar Garden, Bhelke Nagar, Kothrud, Pune - 411038.