Project Management Consultancy
What is Project Management?
Technique of understanding the problems, needs and controlling the use of Resources, Cost, Time, Scope and Quality.
Application of Knowledge, Skills, Tools and Techniques of project activities in order to meet stakeholder needs & expectations from a project.
Completion of Project on Time within Budget without comprising Quality.
The PM actually manages the project & leads their team throughout the entire project.
To established transparent & clear communication between client and all related agencies to achieve desire goals.
To create and maintain the environment for people to do what they do best.
To ensures proper expectations are set around what can be delivered, by when & for how much…..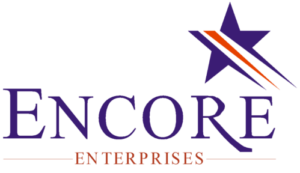 Project Management Consultancy
encoreenterprises12@gmail.com
B-18, Sundar Garden, Bhelke Nagar, Kothrud, Pune - 411038.