To lead the industry in translating problems into strategic opportunities.
To be the choice of Consulting Services and Project Management for innovative problem solving and large scale projects.
Mr. Anil Kasodekar, Director
B.E.Civil, MBA
More than 32 years experience in handling fast track residential and commercial projects across India and overseas.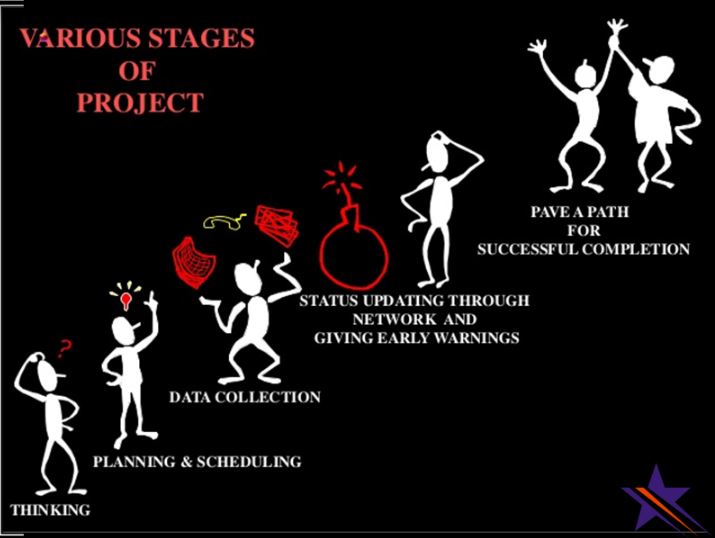 Brief Scope of PMC Services
Provide Engineering Staff
Arrange to conduct at suitable intervals site coordination and progress review meeting
Prepare the cost estimates as per the detailed drawings and current market prices.
To prepare 'Project Master Schedule', monitor & advice on necessary areas for achieving the target dates.
To assist Client/Architect in sourcing various consultants, contractors, vendors & suppliers
To prepare the contract documents and BOQ.
MEETINGS & PRESENTATIONS
The first step is to understand the needs of the residents and study the plot. We follow it up with a brief presentation about the redevelopment overview. This includes the layout, draft plans, commercial terms, timelines, specifications, shifting arrangements  and documents required.
FINAL PLAN & SANCTIONS
The project plan is reworked to fit in the requirements of the members. A final draft of the techno commercial plan with building sketches and legal agreements is presented to the committee. This is followed by obtaining sanctions from the Municipal/Local
authorities.
Projects Completed as Project Manager (Overseas)
NRI Sea Woods, Nerul, Navi Mumbai
Godrej Sherwood Residential Development
Projects Completed Under Encore
Encore is committed to working persistently with our clients to achieve their goals of building a professional working
relationship. We are consistently working to ensure excellent customer service, increasing both the quality and
variety of our services through internal growth and creativity. We adhere strongly to our values ensuring client
satisfaction in all business interactions.
Email
anilkasodekar@yahoo.co.in